Take your business beyond the four walls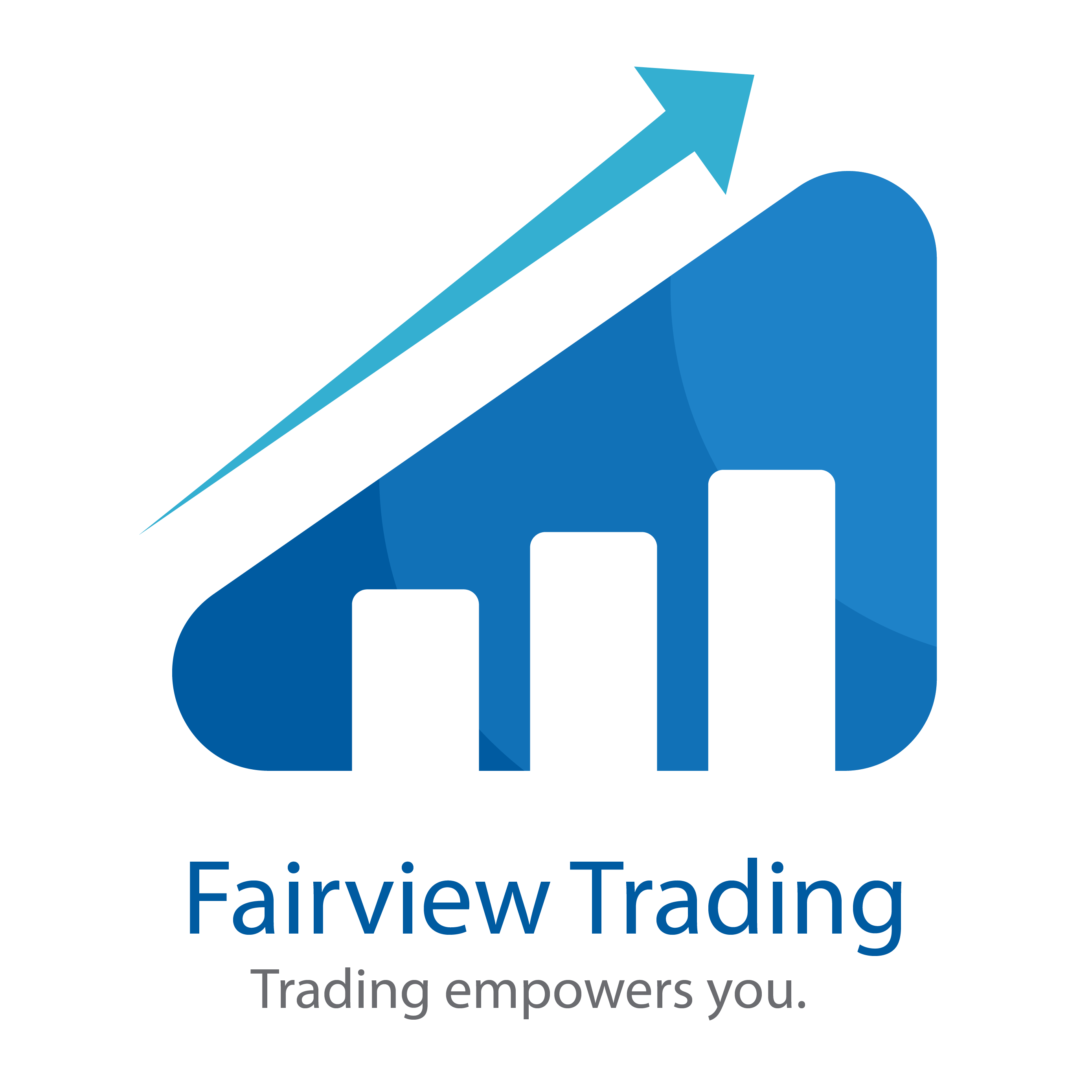 About Fairview Trading
The expertise of Fair View Trading (HK) Limited reaches back more than a decade back since 2007. With a purchasing office in China and an office in the Netherlands, we are close to our customers and in direct connection with European demand and the Asian market. We believe and understand how important it is for you to know the cost price and the production process. We ensure that you are always up to date and that you keep an overview of what is going on. You always have the last word. With customers from almost all parts of the world and product range that covers a variety, We insure we find the supplier you are looking for.
NEED CONSULTANCY FOR IMPORTING GOODS FROM HONG KONG?
Fairview Trading is your solution for product sourcing, order handling, quality control and shipment from Asia. Your success is our mission.

I have been working with Fairview Trading for 7 years. During this time I got to know Victor as someone who is reliable, knowledgeable, and gets the most out of his customers. You can build on Fairview Trading!

Fairview Trading because it works on-demand with the best Hong Kong suppliers, is available 24/7, and thinks of solutions. In short, we recommend Fairview Trading to anyone who expects 100% effort and service from Hong Kong at the best prices and best quality.